Healthful Links and Resources
  Free 24-hour Nurseline

 1-877-789-2583
Registered nurses available 24 hours a day, seven days a week
Multilingual nurses
Discuss diagnostic and surgical procedures, recently diagnosed medical conditions, receive information on what to expect during a medical test, prescription information, self-care for common symptoms and more
Access to library of audio recordings covering 700 different health topics

Provided the third Thursday of every month by the Florida Gulf Coast Chapter of the Alzheimer's Association
10:30 am at the Lakeland Linder Regional Airport, 3900 Don Emerson Drive, (2nd Floor Conference Room A).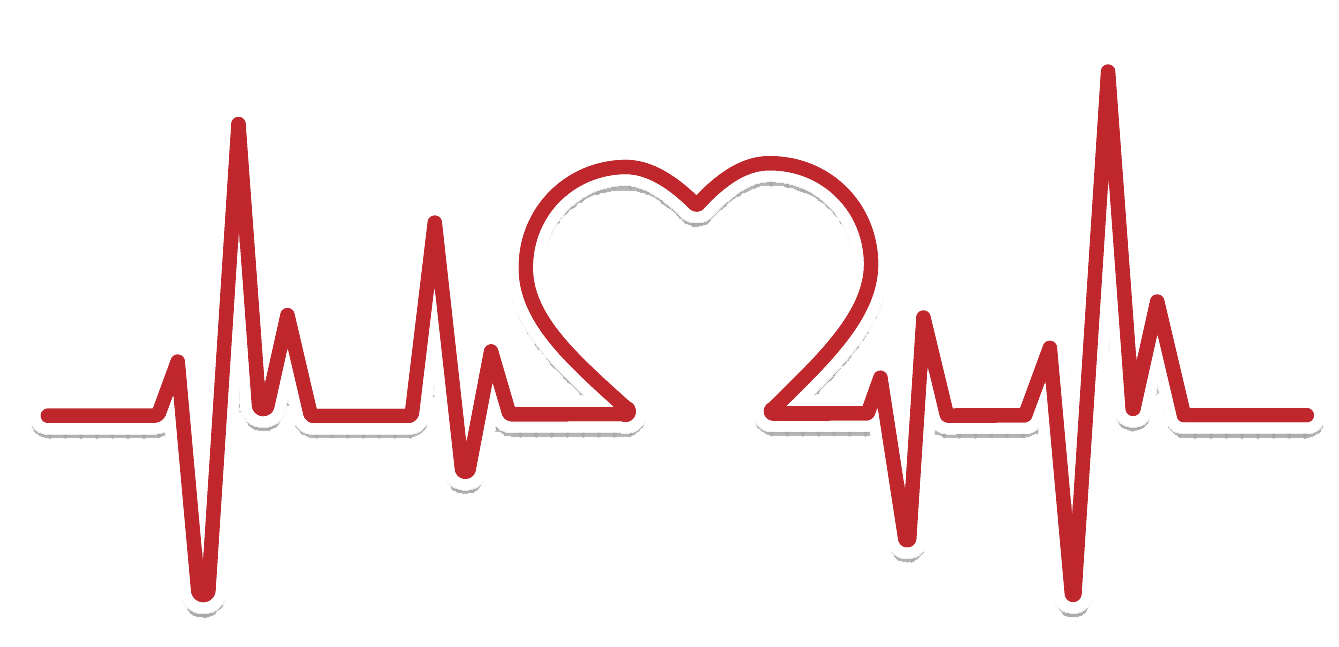 Community Partners
PCSB Health Fair donator
Call 863-412-7226
Located next to Catfish Country on Hwy. 98 South
10% off for School Board Employees - please bring PCSB ID badge
Call 863-646-0759
Pamper your body, mind, and spirit
Inquire about PCSB discounts
2116 South Crystal Lake Drive in Lakeland
Call 863-665-1011 or visit!
Health Links
Keys to Character
January - Responsibility
February - Compassion
March - Tolerance
April - Citizenship
May - Patriotism
August - Respect
September - Honesty
October - Self-Control
November - Cooperation
December - Kindness
School Health Index