District Parent Involvement Mission Statement
District and school-based Title I Parent Involvement Programs in Polk County will strive to build RELATIONSHIPS to create real family engagement for every child, every family, every teacher, every day.
Title I Elementary and Secondary Education Act of 1965
Section 1118 of the ESEA statute defines parental involvement as the participation of parents in regular, two-way, and meaningful communication involving student academic learning and other school activities, including ensuring—
that parents play an integral role in assisting their child's learning;
that parents are encouraged to be actively involved in their child's education at school;
that parents are full partners in their child's education and are included, as appropriate, in decision-making and on advisory committees to assist in the education of their child; and
that other activities are carried out, such as those described in section 1118 of the ESEA
(Parental Involvement). [Section 9101(32), ESEA.]
Studies have found that students with involved parents, no matter what their income or background, are more likely to—
Earn high grades and test scores, and enroll in higher-level programs;
Pass their classes, earn credits, and be promoted;
Attend school regularly; and
Graduate and go on to postsecondary education.
The Goal of Title I
The goal of Title I is to improve student achievement through:
Effective Instruction
Professional Development
Parent and Family Engagement
Title I Books Bridge Bus Schedule
The Books Bridge Bus is an exciting program that offers parents and students access to computers with internet and printing, Parent Portal, online subscriptions, free books with lesson, and iPad classes. For additional information about the Books Bridge Program, please contact the parent center oor Sr. Coordinator of Library Media Services Lindsay Persohn at (863) 647-4714 or lindsay.persohn@polk-fl.net.
.
Bus 9621

 Lisa Comparato and Lynda Brown

Bus 9622

 Heather Dodge and Monica Gabel

Bus 9813

Marjorie Greenfield and Sonia Carillo

Monday

9.30-3.30

Spook HIll Elementary

9.30-12.00

McLaughlin Middle

9.30-3.30

Lewis Anna Woodbury

1.30 - 3.30

Denison Middle

Tuesday

1.00 - 4.00

Frostproof Elementary

1.30-4.30

Mulberry Middle

1.00-4.00

Jesse Keen Elementary

Wednesday

9.30-3.30

Garner Elementary

9.30-3.30

Combee Elementary

9.30-3.30

Sleepy HIll Elementary

Thursday

9.30-12.00

Stephens Elementary

9.30-3.30

Dixieland Elementary

9.30-12.00

Auburndale Central Elementary

1.00 - 3.30

Caldwell Elementary

9.30 - 12.00

Sniveley Elementary

9.30-12.00

Alta Vista Elementary
Click for a printable Books Bridge Bus Schedule.
November is Florida Family Engagement in Education Month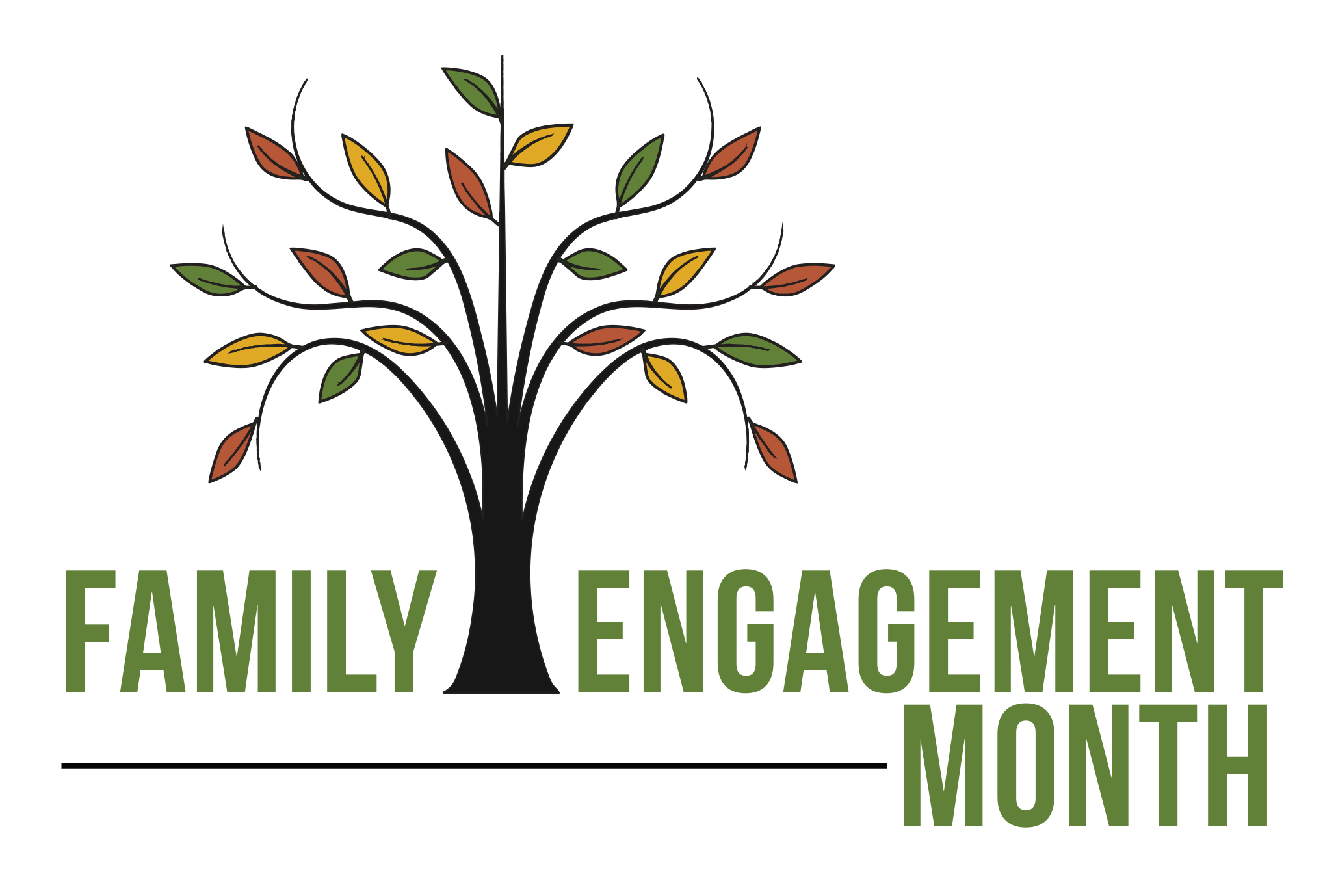 Florida Family Engagement in Education Month is a time to celebrate the important role parents and families play in their children's education. When schools work together with families to support learning, children are more motivated to succeed-not just in school, but throughout life.
The Florida Department of Education recognizes the vital role that schools and families play throughout a child's educational journey. To help schools celebrate Florida Family Engagement in Education Month, we have created a toolkit, which can be accessed using the links below.
Toolkit of Resources (PDF)